Professional presentation of your imagination
Offering years of experience in professional and high quality painting Services for both commercial and residential properties.
Experience and Quality
We have years of painting experience in both commercial and residential properties.
Fast, professional service attention to detail
Our painting teams are professional, and deliver fast quality work with attention to detail
Honest pricing and work warranty
We offer honest, upfront and accurate pricing for your project. Our work carries a warranty for peace of mind to our customers.
Request a time to fit your schedule
Request an in-person, professional project walkthrough to access your project needs.
Free, Onsite Proposal
Receive a proposal with estimated time-frame of project start and completion dates.
Excellence in Performance
Fast, courteous and professional work by one of our painting teams.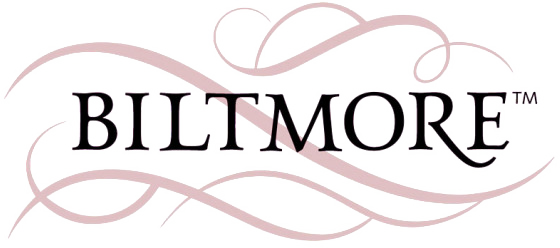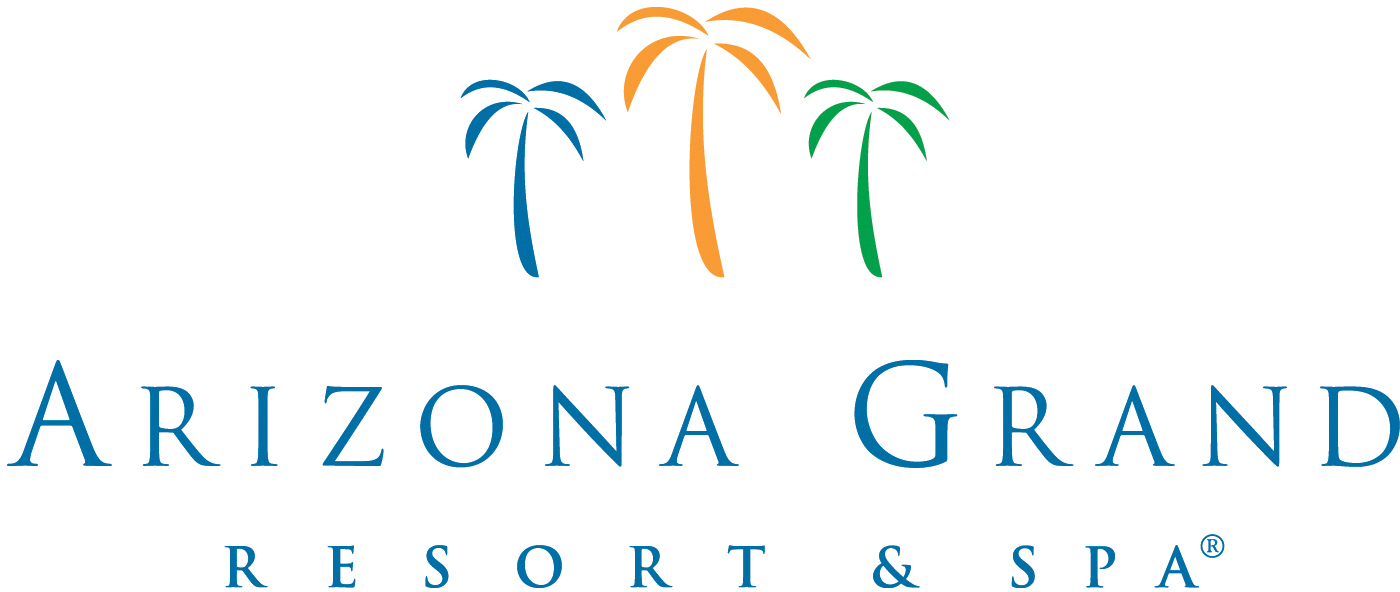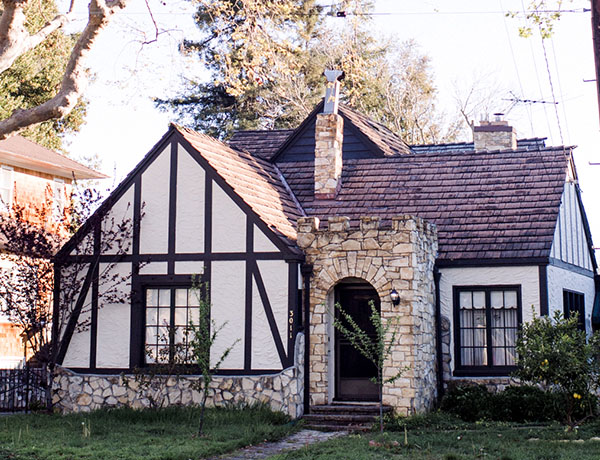 Single Family Home
$654,000
1,654 Sq Ft.  •  2 Beds  •  2 Baths
We have had bad experiences with contractors in the past not showing up when they say they are going to, and not finishing the job when they say they are going to. Therefore, we were reluctant to hire someone to paint our new covered patio. We considered doing it ourselves, but knew we just did not have the technical skills for job and we were in a time crunch due to a planned pool party at our house in less than 2 weeks. We heard through a family member that Colours By Coronado does a great job and are trustworthy, so we decided to give it a shot. We are so happy we did. Not only did the painters show up when they said they would and actually finished the job on time, they were very friendly, professional, and careful to not get paint everywhere. They also did a SUPERB JOB!! Colours By Coronado is by far the best Contractor experience we have ever had. We would recommend them to all of our friends and family. They did a good job and took the stress off of our shoulders. Thank You Amos Peterson.
We had the best experience with Colours By Coronado. Their service was top notch and the work done was excellent. We have referred them to some of our family, who were all equally as impressed. I highly recommend this company for any of your painting needs.
This company has done a wonderful job in making my condo look beautiful. They came to the appointment on time and answered any questions that I had. My girl friend and I are just so very happy on how professional the painting looked when they were finished.
We had to sell our house because of Unexpected medical expenses after a heart attack. Our house needed a fresh coat of paint inside. Colours by Coronado did an amazing job working around our family and four kids during this process. Their crew was very professional and punctual and did a fantastic job. Highly recommend. I've since used them on other smaller painting projects and each time their services are consistent and well done.
A Painting Company You Can Trust
Colours by Coronado has been providing years of quality painting services across the Valley.  Whether the project scope is painting accent walls or an entire hotel, all projects are treated with the same level of professionalism and service.  We have built a reputation of honest pricing and excellence in work performed.
do you need repainting?
Quality products and materials, along with years of experience delivers a quality job.  Compromising on either of these can produce a less desirable result. We highly suggest you choose a company that carries a reputation of quality work performed, backed by thousands happy customers.
We would love to hear from you!
Colours By Coronado, llc
2007 W. Rose Garden Lane
Phoenix, Arizona 85027
Every Company is Unique
Let's talk about how high-quality software can save your organization time and money.